SUCCESS IS AN ON-GOING PROCESS

 Founded in 1969 by Steve Scott, the Welcome Mat Judo and Jujitsu Club is the oldest active judo and jujitsu club in the Kansas City area.  While we make no boastful claims, Welcome Mat does have a proud tradition of success.  We have developed many champions (over 350 individual athletes from Welcome Mat have won U.S. national championships in judo, sambo, sport jujitsu and submission grappling) and the technical expertise here is respected and recognized nationally.  We take pride that our program offers instruction for all levels of interest.  Whether you want to become a competitive athlete, seek practical self-defense instruction or are looking for an interesting martial art to study, Welcome Mat has a lot to offer. Whatever your goals may be, you will find excellent training at Welcome Mat.  Through the years, we have been successful in coaching people in judo, jujitsu, sambo and submission grappling and have used these activities to instill positive values that make a difference in many lives.  We offer a positive, open atmosphere, yet retain the traditional discipline that the martial arts emphasize.  We have programs for adults and kids and welcome everyone to participate.  Welcome Mat is a community based program that has purposely housed itself in community centers and other public places since its inception.  It is our intention to offer top quality coaching and instruction for a fair and inexpensive financial cost.  We attempt to keep our prices low by offering excellent instruction through participating community centers and other facilities.  Welcome Mat offers training in a variety of facilities listed on the Clubs and Links page. Steve Scott personally teaches classes at the Sylvester Powell Community Center and the Kansas City North Community Center.   If you are interested in training with us, call Steve Scott at (816) 210-4484 or send an e-mail to Steve at stevescottjudo@yahoo.com  for more information. 
WELCOME MAT JUDO JUJITSU SAMBO

FREESTYLE JUDO   SUBMISSION GRAPPLING   SUMO   SHINGITAI JUJITSU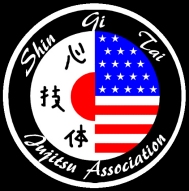 WELCOME MAT ATHLETES WIN MEDALS AT USA JUDO'S NATIONAL AND INTERNATIONAL JUNIOR OLYMPICS

The Welcome Mat Junior Judo Team competed in a weekend of national and international judo tournaments held July 4-7, 2013 in Dallas, Texas.

WELCOME MAT CLUB LOCATIONS 

We have Welcome Mat Clubs located across the entire Kansas City area. To find a club near you or for more information, click on either of our Welcome Mat logos below or go to our Clubs and Links page on this web site.

WELCOME MAT HOSTS U.S. OLYMPIAN NICK DELPOPOLO FOR A JUDO CLINIC 

Welcome Mat hosted U.S. Judo Olympian Nick Delpopolo for a terrific judo clinc on June 9, 2013. Nick is known for his skill in throwing techniques and offered a lot of excellent coaching.   

JUDO CLINICS WITH WORLD JUDO CHAMPION ANNMARIA DEMARS 

KODOKAN JUDO CLINIC FEATURING NORI BUNASAWA AND TSUBASA GOYA

  Welcome Mat hosted a clinic featuring Nori Bunasawa, Kodokan 8th Grade Black Belt and Tsubasa Goya, Kodokan 3rd Grade Black Belt on the weekend of April 5-6, 2013. Sensei Bunasawa did a series of clinics at the Kansas City North Community Center in Kansas City, Missouri and Welcome Mat Elite in Prairie Village, Kansas. He taught both Kodokan Judo as well as Jukkendo, his method of jujitsu. The emphasis was (as Sensei Buansawa put it) "Precision" in applying techniques.

WELCOME MAT'S FIRST NATIONAL SUMO CHAMPION

Athletes from Welcome Mat have competed in a variety of combt and fighting sports for many years and on June 22, 2013, Andre Coleman became the first Welcome Mat athlete to win a National Sumo Championship. Andre won the U.S. Sumo Association National Championship in the Rookie Category and also won the Bronze Medal in the Open Category and a Silver Medal in the Team Category.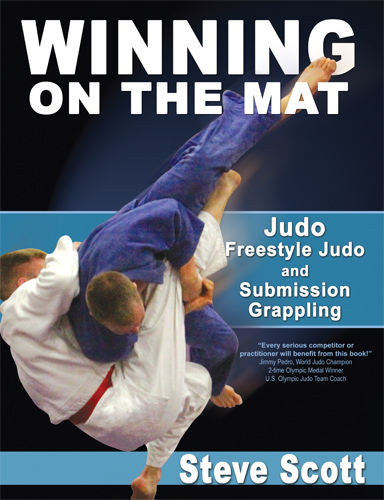 WELCOME MAT ATHLETES WIN 5 MEDALS AT THE WJF GERMAN JUDO OPEN

Welcome Mat athletes representing the United States at the WJF German Open Judo Championships collected five medals. The tournament, held in Essen, Germany on June 8, 2013 attracted athletes from Germany, Sweden, Belgium, Netherlands, Serbia, Great Britain and the USA.

Derrick Darling-Gold Medal, 73 kg.

Sarah Schneider-Silver Medal, 56 kg.

Josh Henges-Bronze Medal, 81 kg.

Jake Pursely-Bronze Medal, 100 kg.

Travis Conley-Bronze Medal, 90 kg.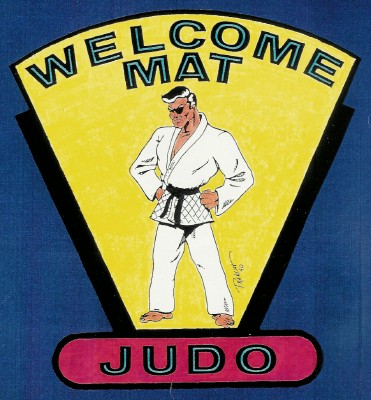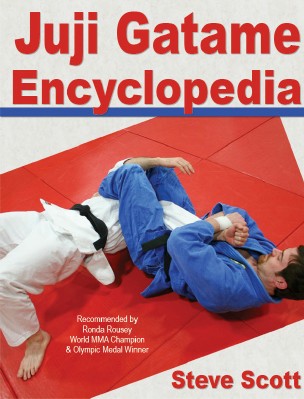 MIDWEST SHINGITAI JUJITSU TRAINING CAMP

Oct. 11-12, 2013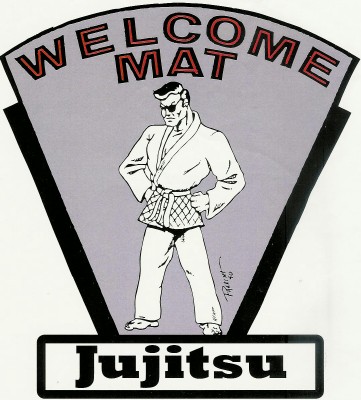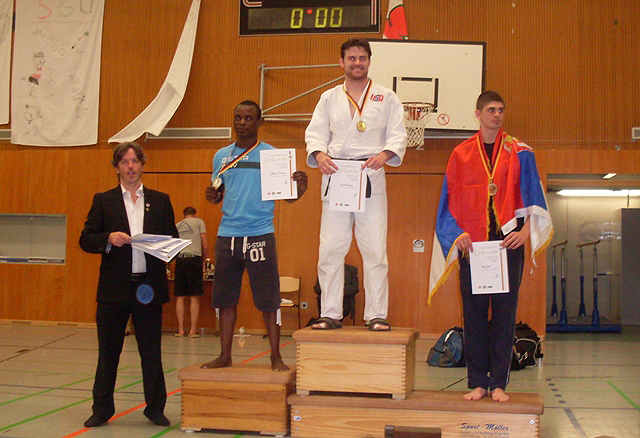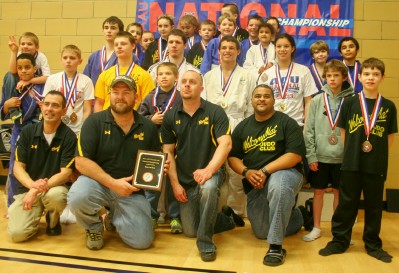 Judo Coach Ken Brink holds the National Championship plaque alongside his coaching staff and junior team.

WELCOME MAT ATHLETES AND COACHES ATTEND THE NATIONAL SHINGITAI TRAINING CAMP 

One of the best training camps in the United States for jujitsu, judo, sambo, submission grappling or self-defense is the yearly Shingitai Training Camp in Perrysville, Ohio. This past May, 2013, a large group of Welcome Mat athletes and coaches again attended this fantastic training camp.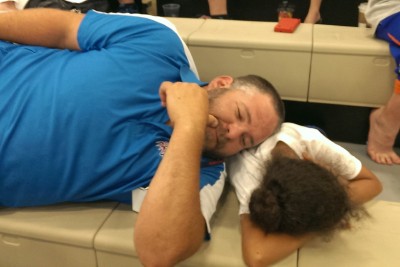 Congratulations to the Welcome Mat Junior Team for winning 11 medals at the Denver Open Judo Championships On Oct. 26.

JOHN SAYLOR CLINIC AT WELCOME MAT

John Saylor, the U.S. Olympic Training Center Judo coach from 1983-1991 and Director of the Shingitai Jujitsu Association, gave a terrific seminar on May 29 at Welcome Mat Elite in Prairie Village, Kansas. Coach Saylor has been a leading figure in jujitsu, submision grappling and judo in the United States for many years. He rarely does clinics these days and getting him here was a real treat.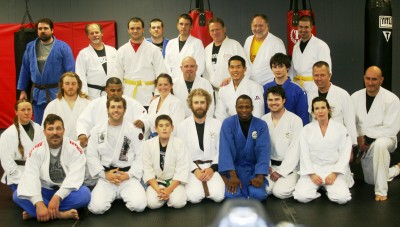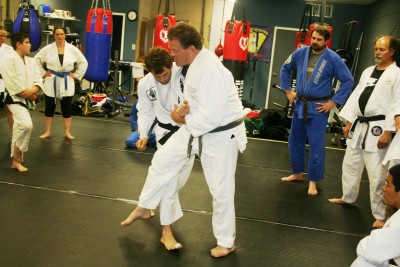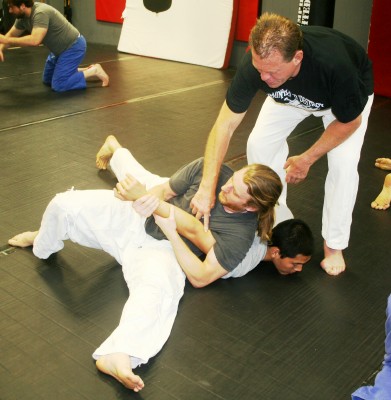 The photo at left shows the Wecome Mat crew with John Saylor at his clinic on May 29, 2013.

Coach Saylor teaching a cross-grip throwing attack. Known for his functinal approach to judo and jujitsu, Coach Saylor offered real-world advice on how to win at any form of sport combat.

Hands on coaching was offered at the clinic. Here Coach Saylor works with Ben and Sho on Waki Gatame.

John Saylor and Steve Scott have been friends for over 35 years and it was a real pleasure to have John at Welcome Mat.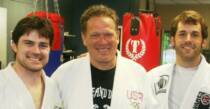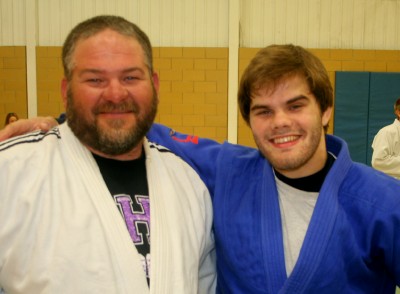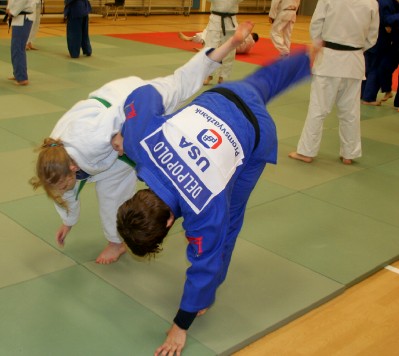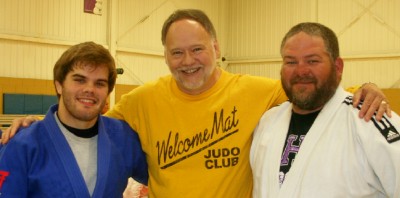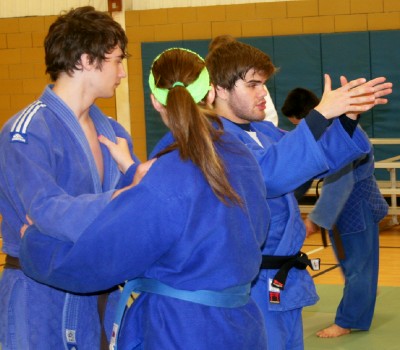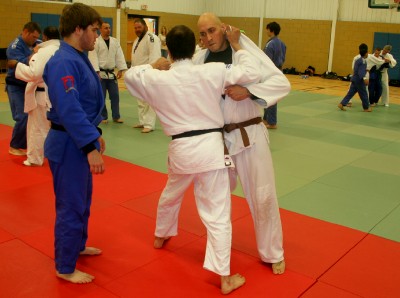 In the photo below, Nick offers some advice on breaking the balance for O Soto Gari to Welcome Mat Coach Mark Lozano and Clay Morales.

Clinics and camps are a great place to learn skills from some of the top athletes and coaches. Welcome Mat has hosted hundreds of clinics and camps featuring some of the best technicians available in judo, jujitsu, sambo and submisson grappling.

Nick's enthusiastic coaching style was appreciated by everyone including Wyatt and Destinee as Nick makes a point on the direction of throwing an opponent during the clinic at Welcome Mat.

U.S. Judo Olympian Nick Delpopolo (left), Welcome Mat Head Coach Steve Scott (center) and Welcome Mat Judo Coach Ken Brink (right). Thanks to Coach Ken Brink for arranging this great clinic.

MMA pro and Shingitai Jujitsu Coach Sean Daugherty offers some advice to Ben Goehrung at the Shingitai Training Camp in Perrysville, Ohio. Over 50 athletes and coaches from across the United States attended this camp held every year by John Saylor.

Derrick Darling with his gold medal on top of the podium with the athlete from the Netherlands in the silver medal spot and the athlete from Serbia with the bronze medal.  Photo by Dr. Ivica Zdravkovic.

U.S. Team Coach Steve Scott (right) poses with Serbian Team Coach Dr. Ivica Zdravkovic.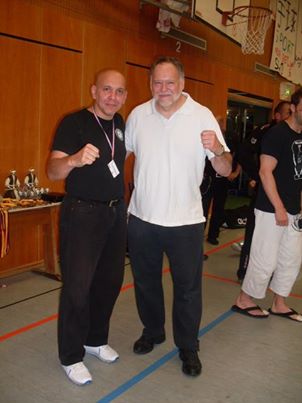 Welcome Mat wins the Team Championship at the 2013 National AAU Freestyle Judo Championships.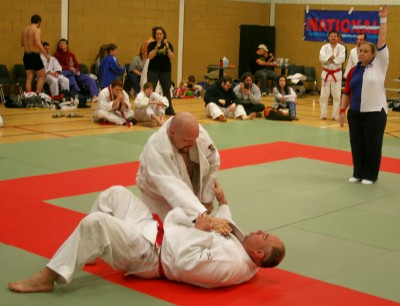 Referee Becky Scott signals Ippon as Big Will Cook follows his opponent to the mat after throwing him with Ura Nage. The quality of judo at the 2013 AAU Freestyle Judo Nationals was outstanding.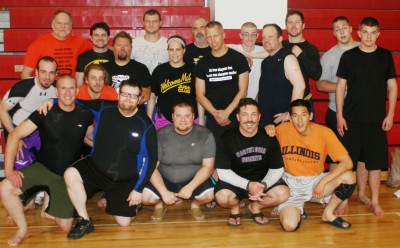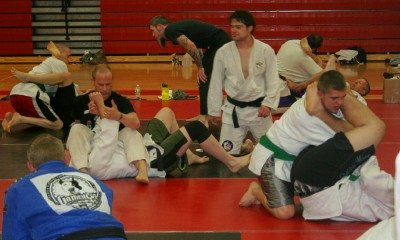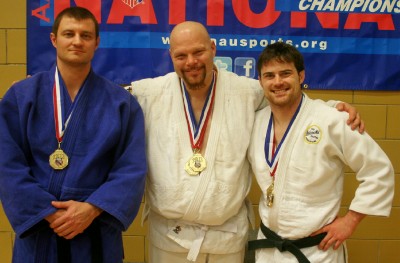 National AAU Freestyle Judo Champions Jake Phillips, Will Cook and Derrick Darling.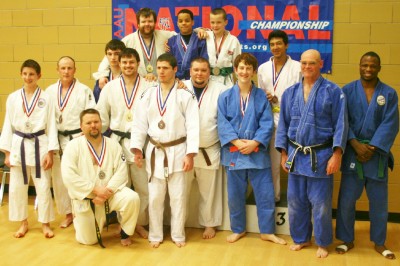 Some of the athletes entered in the 2013 National AAU Judo Championships pose for the camera.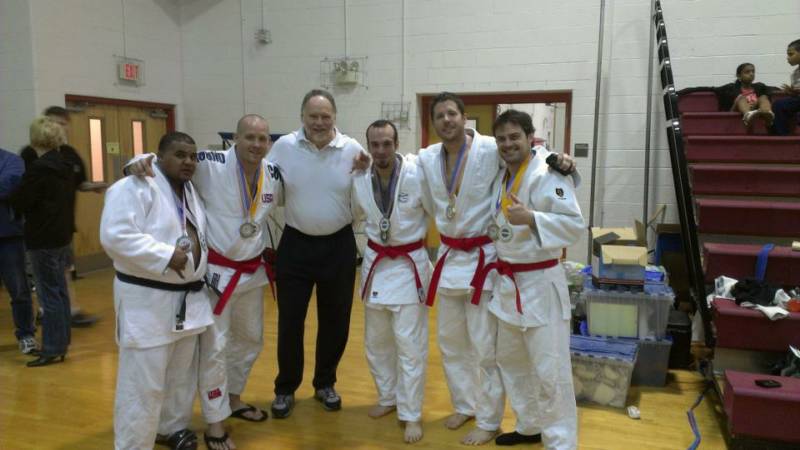 The Welcome Mat Team at the 2013 USA Kodokan Judo Tournament in St. Alban's, West Virginia. Andre Coleman (Silver), Travis Conley (Gold), Coach Steve Scott, Anthony Ishmael (Bronze), TJ Barnet (Gold), Derrick Darling (Gold).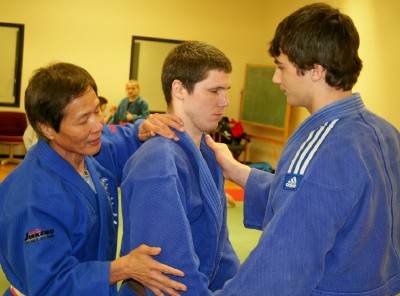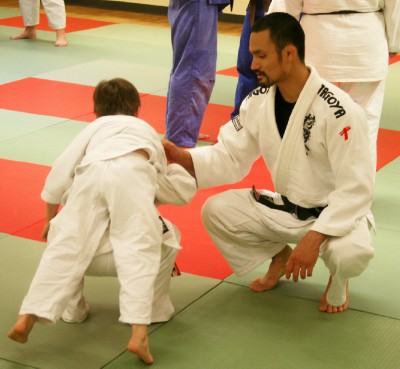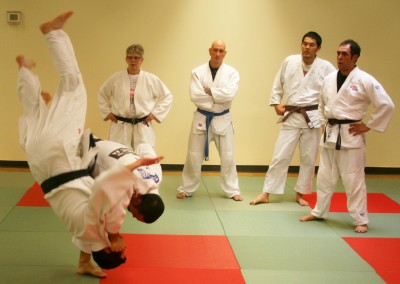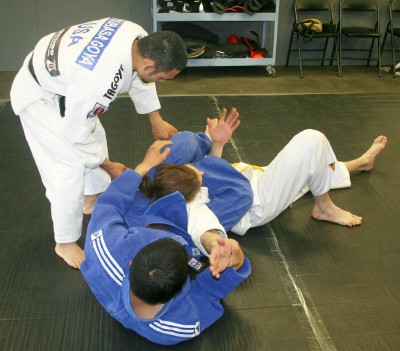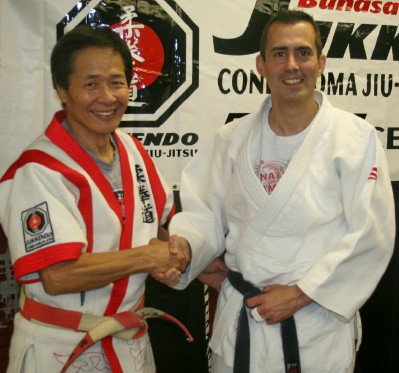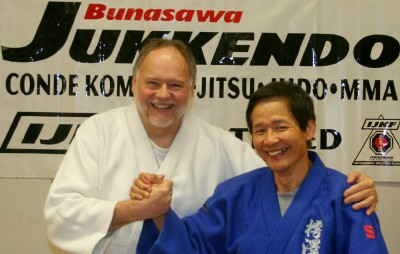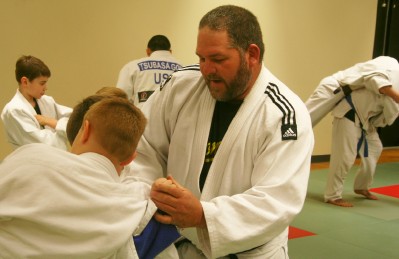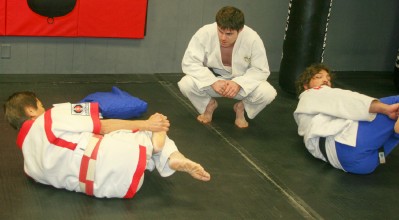 Steve Scott and Nori Bunasawa enjoy a brief moment to smile for the camera. 

Tsubasa Goya (photos above and below)gave valuable personal coaching to everyone at the series of clinics held at Welcome Mat. Tsubasa Goya is a graduate of the International Budo University in Japan with a degree in Judo Physical Education.

Nori Bunasawa gave individual coaching to all the athletes who attended the clinic. The mat was full with over 40 athletes and coaches attending.

Nori Bunasawa and Kirk Quinones enjoyed their reunion. Nori is Kirk's first judo sensei and Kirk was Nori's host during his visit to Kansas City.

Coach Ken Brink offered his help in coaching at the clinic. This photo shows him teaching Ippon Seoi Nage to a couple of juniors.

Emphasis on precise technique was placed at all the clinics.

USA Kodokan Judo National Tournament and USJJF Jujitsu Nationals

Travis Conley throws his opponent. Photo by James G. Ragan.

USA Kodokan Judo and USJJF Nationals, April 13, 2013, St. Alban's West Virginia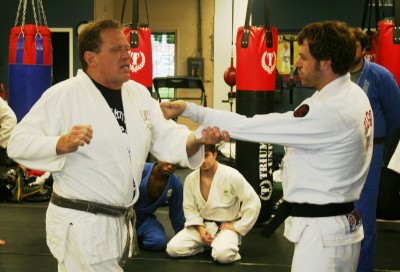 The photo at left shows Derrick Darling, John Saylor and Josh Henges. Thanks to Coach Derrick Darling for hosting this great clinic at Welcome Mat Elite .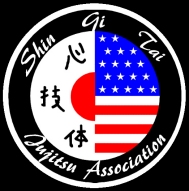 The Welcome Mat team is shown here after the training camp. Some of the top jujitsu coaches in the United States were featured at this year's camp and our Welcome Mat team enjoyed the great experience.

Serious and hard training are always part of the Shingitai Camp and this year was no exception.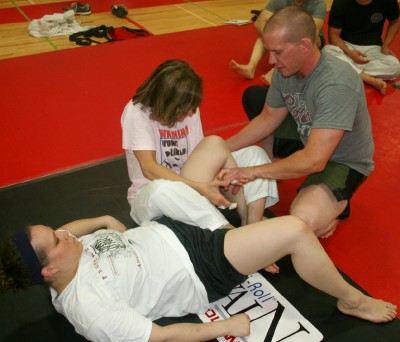 Welcome Mat Rocky Mountain and Shingitai Coach Jarrod Fobes coaches Joan and Julie on his speciality-leglocks-at the Shingitai Training Camp. Some of the top technicians in the United States were on hand to teach at this year's camp.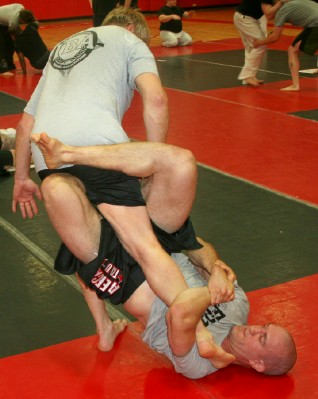 JP Pocock, a former top MMA pro and Shingitai Black Belt laces his training partner's leg as he applies a leglock. Catch wrestling, judo, jujitsu, sambo, submission grappling and Muay Thai were offered at this year's camp.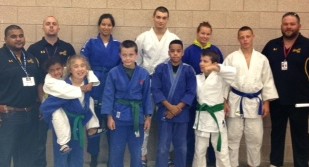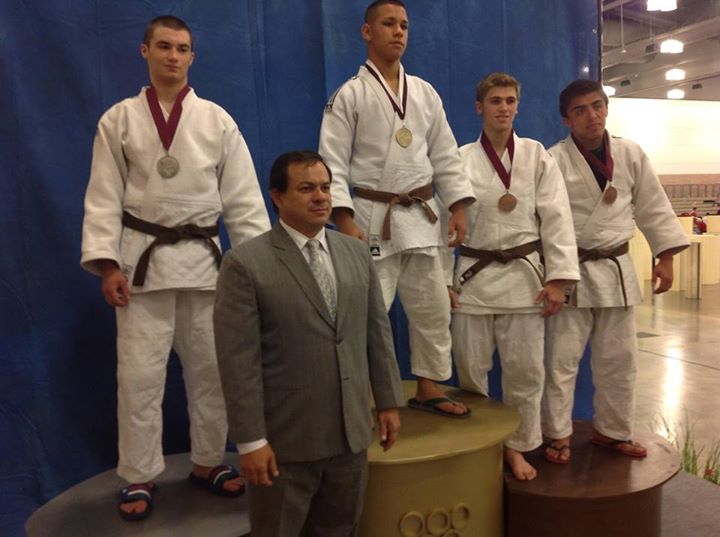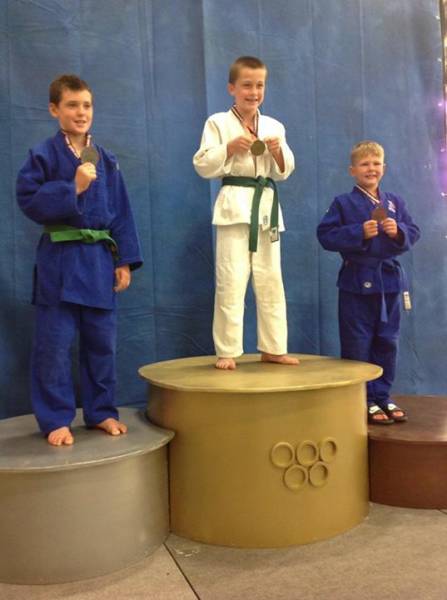 Johnny Shepard

Gold Medal Jr. Olympic International Championships

The Welcome Mat Junior Judo Team. Head Coach Ken Brink is at right in photo.

Aniya Coleman

Silver Medal Jr. Olympic International

Bronze Medal

U.S. National Jr. Olympics

Wyatt Ohle

Silver Medal

North and Central America International Championships

WELCOME MAT YOUTUBE CHANNEL

Visit our Welcome Mat Judo-Jujitsu Club channel on Youtube and view hundreds of videos on technical skills, training drills and other interesting videos. Click on the link below.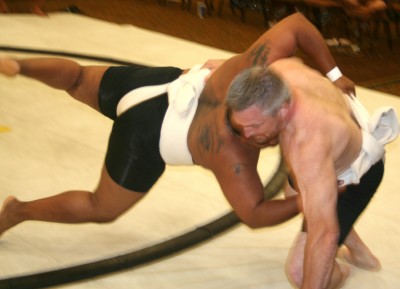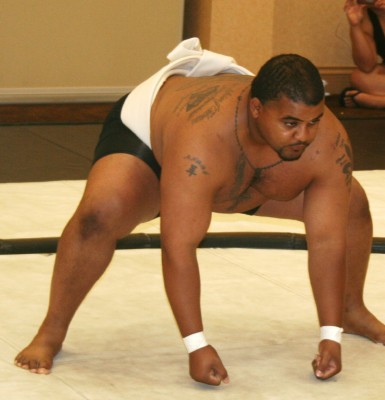 Photo at left; Andre Coleman with his medals. Center photo; Andre in the ready position at the start of a match. Photo at right; Andre pushing an opponent out of the ring.

Coach Ken Brink and Aniya Coleman catch a nap on the bleachers. You would be tired too if your team won 11 medals at a tough tournament.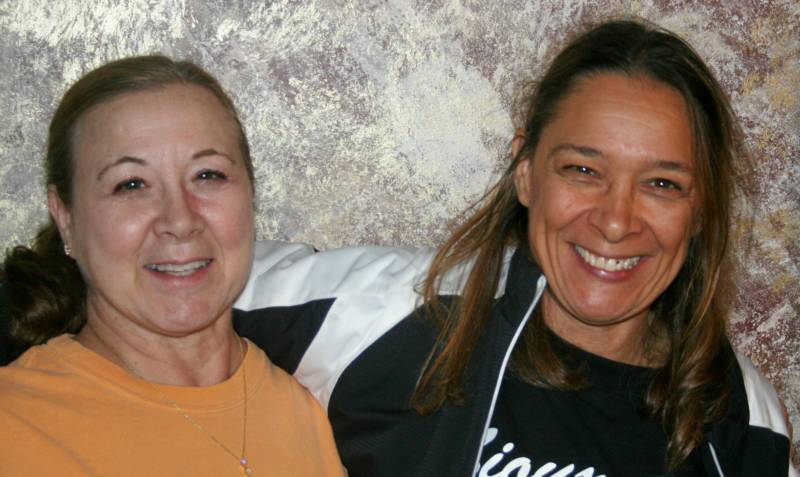 Dr. AnnMaria DeMars, the first U.S. judo athlete to win the World Judo Championships and mother of World Mixed Martial Arts Champion Ronda Rousey, conducted a series of training clinics at Welcome Mat on Sept. 28 and Sept. 30, 2013. AnnMaria, who lives in the Los Angeles area, has been friends with Welcome Mat's Steve and Becky Scott for many years. AnnMaria coached a general clinic for kids and adults on Friday, Sept. 28 and a more specialized clinic on armlocks and groundfighting on Monday, Sept. 30.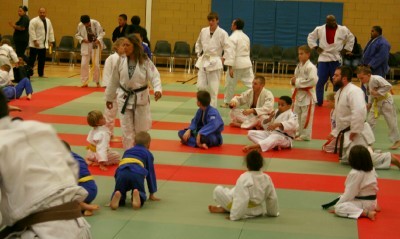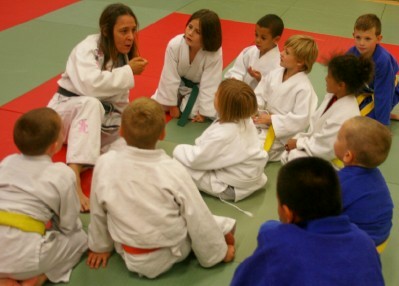 "Kids are the future of judo." World Champion AnnMaria DeMars takes extra time to help children learn the correct and fundamental skills of judo.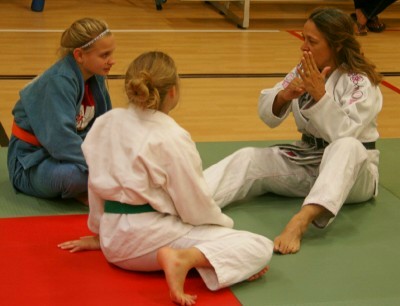 Two longtime friends and team-mates get to visit with each other. Welcome Mat's Becky Scott, 1983 World Sambo Champion and 1983 Pan American Games Champion and AnnMaria DeMars, 1984 World Judo Champion and 1983 Pan American Games Champion managed to relax and enjoy each other's company while AnnMaria was in Kansas City.

A strong advocate for women's judo, AnnMaria DeMars gives some advice to young female judo athletes.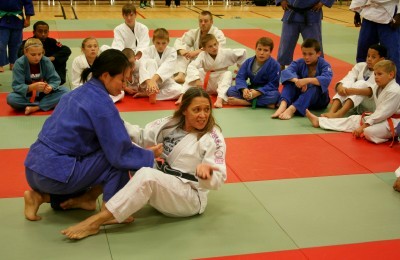 "Fundamentals are important.

They win judo matches!"

A large group of between 50 to 60 people attended the Friday night clinic. This photo shows Dr. DeMars getting the group ready for a training drill.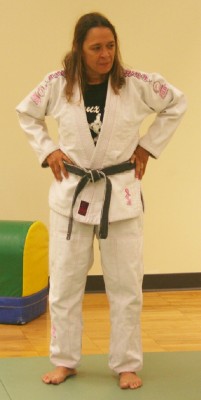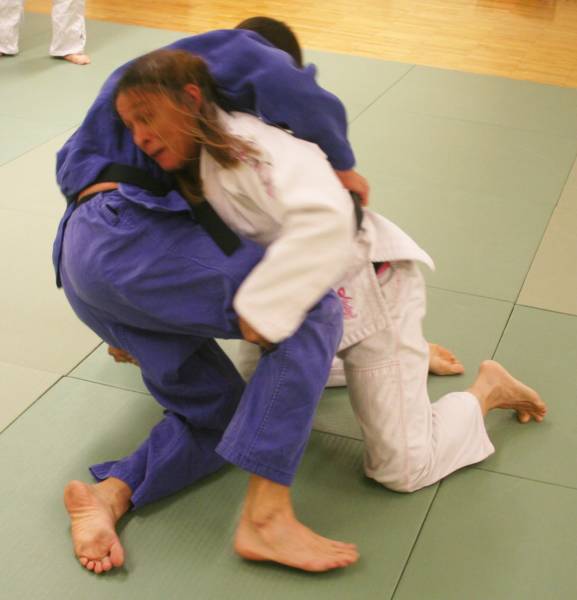 "There is no place safe on this mat!"

AnnMaria DeMars emphasized her philosophy on winning matches. The Monday night clinic was all business as AnnMaria DeMars ran the Welcome Mat adult athletes through some effective drill-training and skill development work. A master of Juji Gatame (the Cross-body Armlock), AnnMaria taught the group how to aggressively win on the mat as well as some of the specific skills she used to become the first American judo athlete to win the World Judo Championship.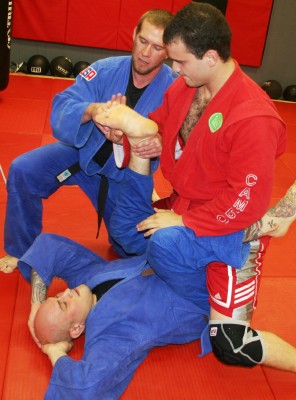 In keeping with Welcome Mat's efforts to offer the best learning and training opportunities possible, the first Midwest Shingitai Training Camp was held Oct. 11-12, 2013 at Welcome Mat Elite in Prairie Village, Kansas. Jujitsu, sambo, Muay Thai, freestyle judo, boxing and catch wrestling were featured.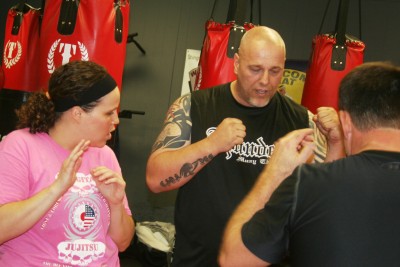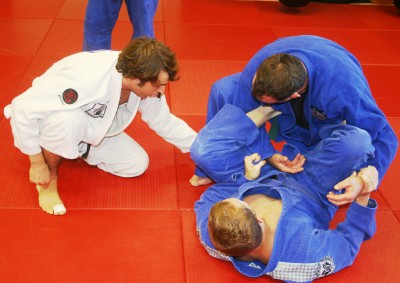 The training camp was organized by Derrick Darling. Nationally-recognized Muay Thai Coach Ty Pilgrim conducted a terrific Muay Thai and MMA clinic. Jarrod Fobes came in from Denver and taught leglocks. Welcome Mat Elite Boxing Coach Louis Pena did a fantastic boxing clinic and Welcome Mat head coach Steve Scott was on hand to coach as were Welcome Mat coaches Derrick Darling and Josh Henges.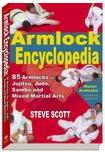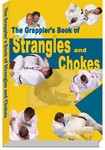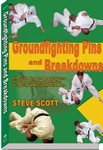 Add to your martial arts library with Steve Scott's books. To see all of Steve's books and to order, go to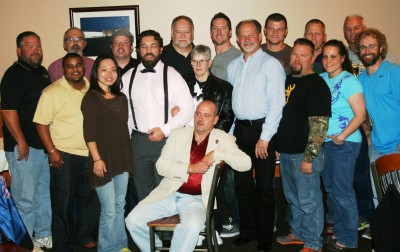 Renjuku Graduates Celebrate

Welcome Mat offers a variety of educational and training programs for its members. This photo shows some of the graduates of Welcome Mat's recent Renjuku leadership training program with Head coach Steve Scott at the graduation banquet held Nov. 2, 2013.